Commercial Peak Demand Shaving
Produce Your Own Clean Energy to Save the Environment
Solar energy is a great alternative for anyone who values independence and efficiency. Start using flexible, lightweight solar now.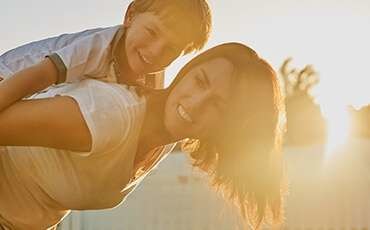 Renewable Source
Enjoy the limitless power of solar technology at home.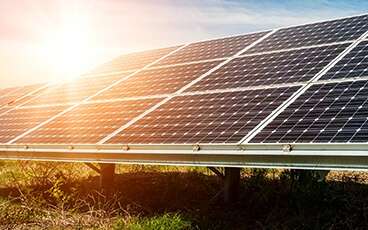 Low Maintenance
Start saving more than 20% on your electricity bills.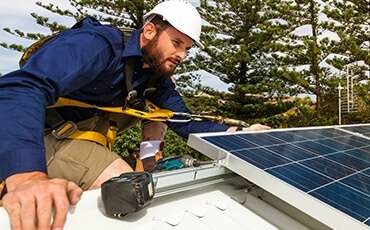 Easy Installation
With our solar panels, you will generate your own power.
Customers About Our Solar Panels
"Thank you so much! Every single person we've dealt with during this project has been a consummate professional. I was very impressed with the care taken by the installers to do the job right and clean everything up afterwards. You guys are the best that I know of. Thanks!"
"Everyone, from the first phone call to the last, has been a pleasure to deal with. All of our requests were taken into account and incorporated into the project. The installation process was astonishingly smooth. I would recommend you to all my friends. Thank you so much."
"I've decided to go entirely off the grid but had no actual clue where to start. These guys went above and beyond with their support, working out all of the intricacies of the project with me. Now, I can confidently say that I've got exactly what I needed. You've done a wonderful job!"
Panels with a Sleek, Low-Profile Design
With Hans Energy Systems, get a premium quality solar energy system that is designed, engineered and assembled here in the USA from a company you can trust.
Options to Go Solar
Don't Know Where to Start?
Loan
You own your solar system and pay for it with a loan.
Purchase
The simplest path is to purchase your system directly.
Let Us Help You Save Money!
Let Us Help You Save Money!
Partnering with Enphase technologies
focus Residential and Small Commercial
Our Main Services Include:
Produce Your Own Clean Energy
Send a Request and We'll Call You Back
Power Your Home or Business with Solar
Get in Touch with Our Experts